Bead Lake, WA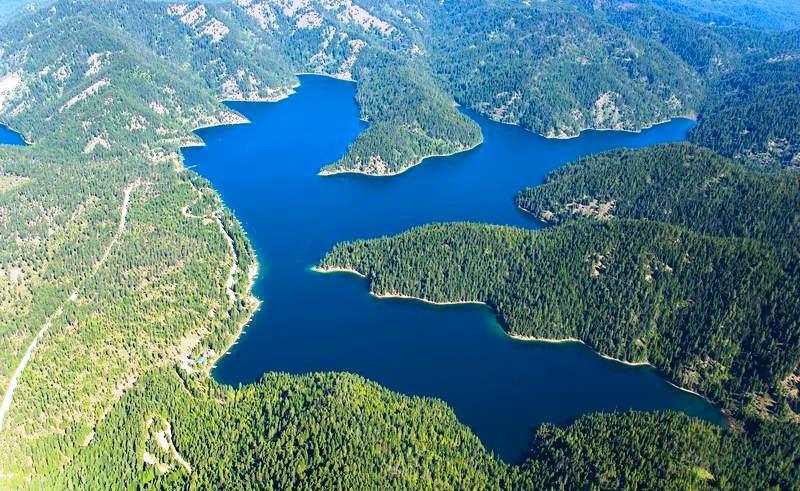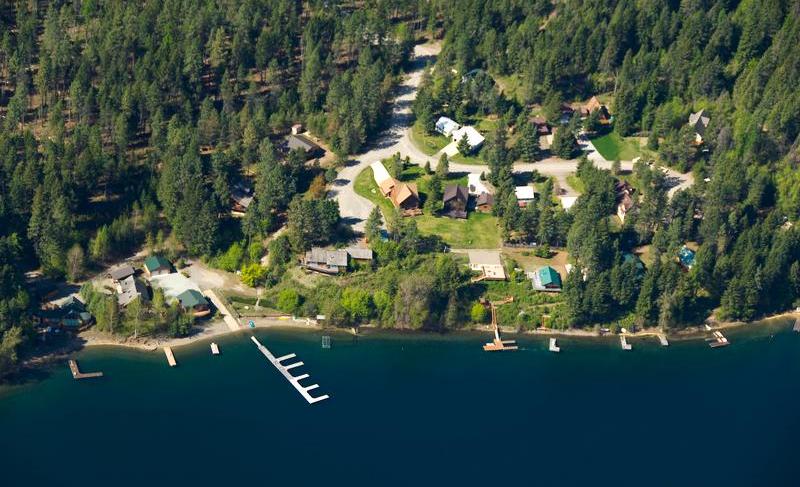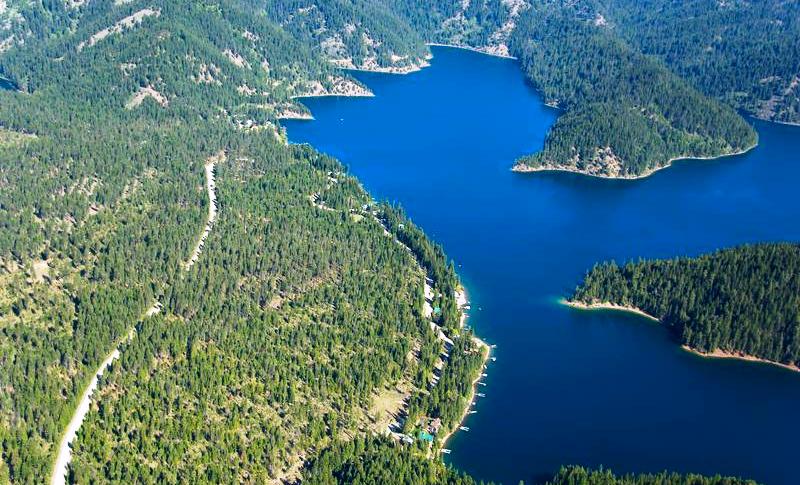 Your Agent
Dick Bockemuehl
Phone: 509.951.4390
Fax: 509.321.1131
Email:

DickB@21waterfront.com
Bead Lake is a 720 acre lake which lies in a beautiful mountain setting just northwest of Newport, Washington in Pend Oreille county.

It's just a few minutes from the North Idaho border as well as the Pend Oreille river. It is a deep, very clear lake perfect for fishing, swimming, and boating. It's home to Kokenee, Lake Trout, and wide variety of fish and wildlife.
Read More
Century 21 Beutler-Waterfront Listings
No Century 21 Agent MLS Listings at this time.
All Other MLS Waterfront Listings