Clear Lake, WA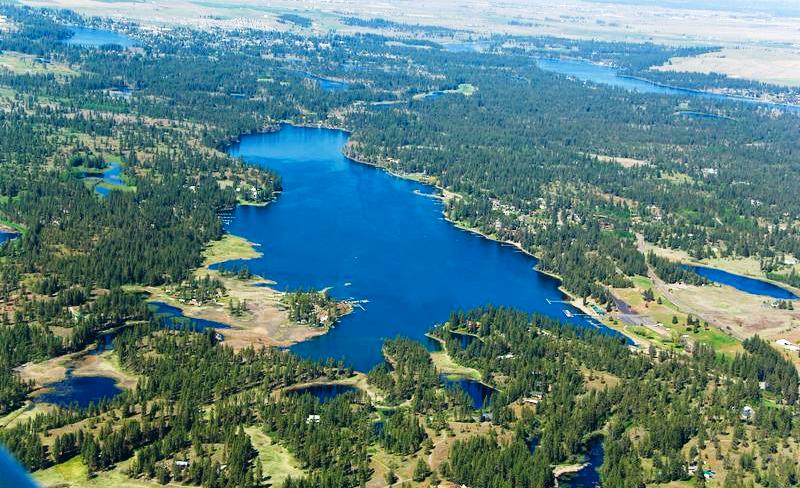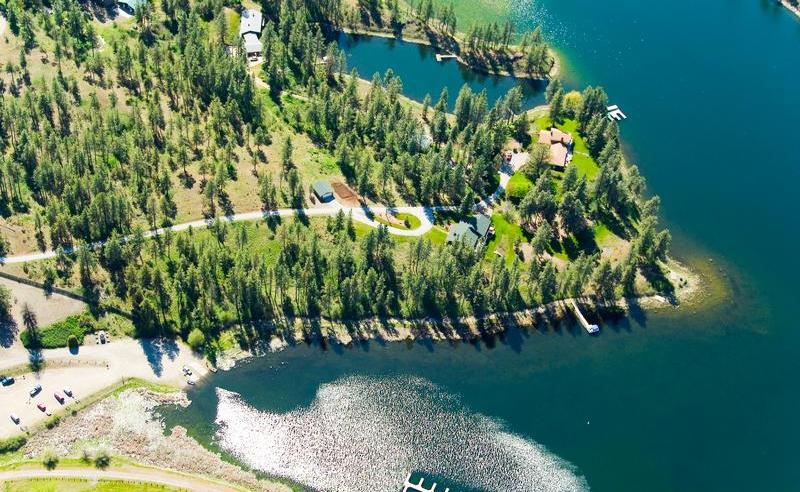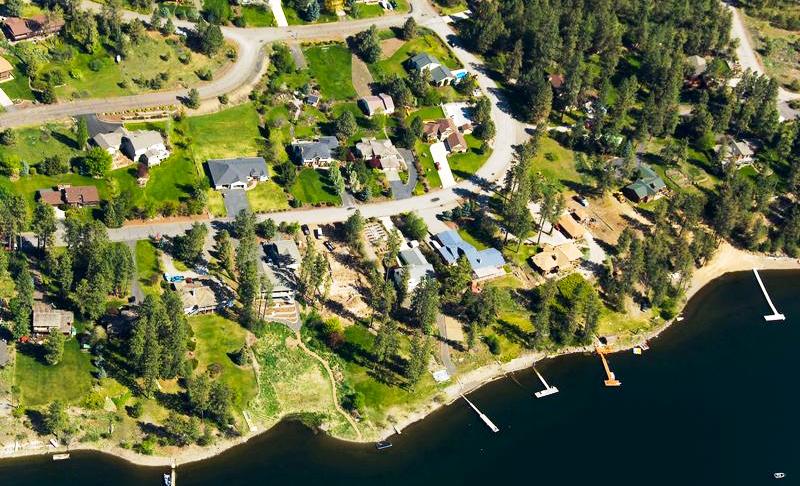 Your Agent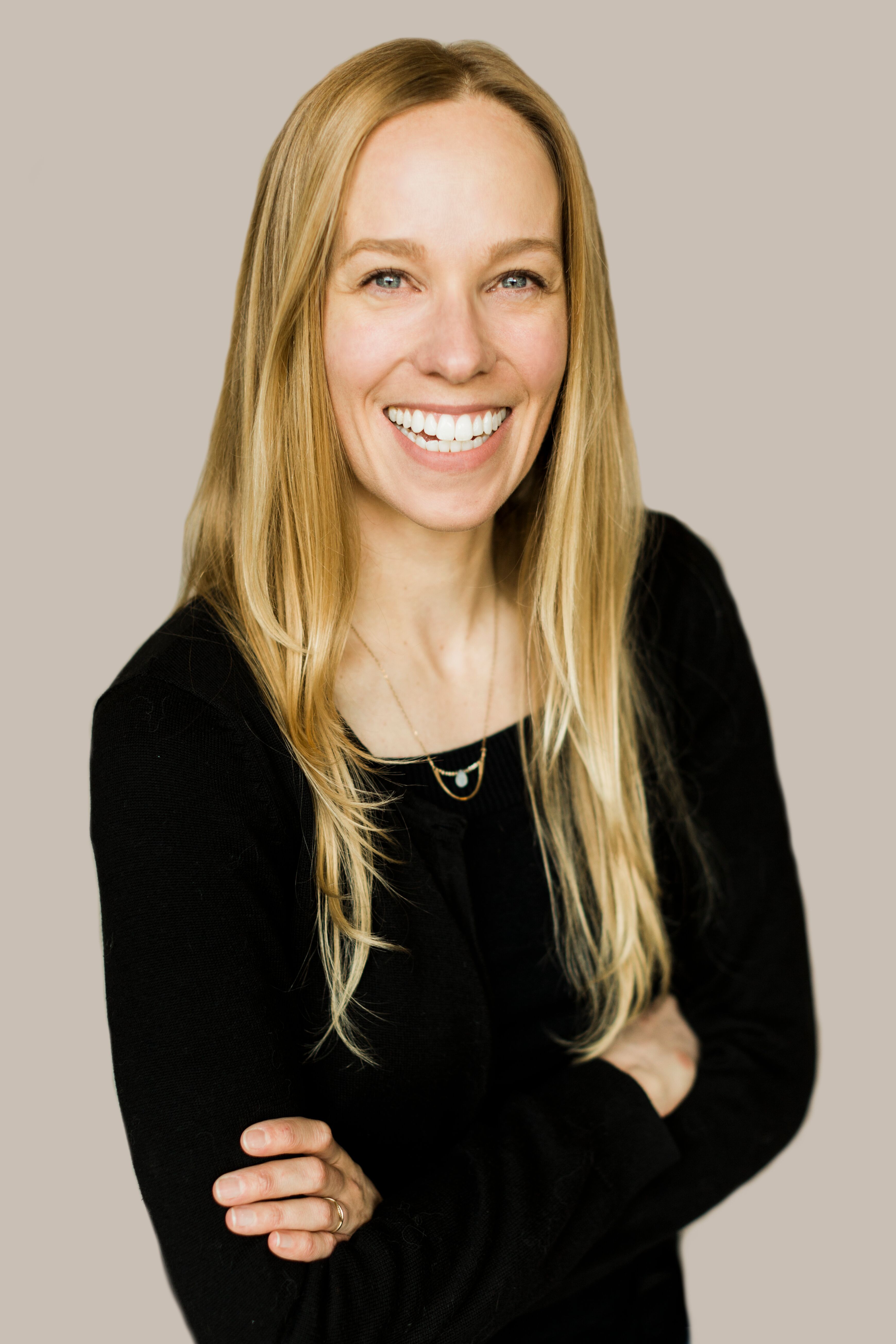 Jenna Norris
Phone: 509.290.3698
Fax: 509.321.1131
Email:

jenna@21waterfront.com
This lake is 410 acres with an average depth of 26 feet. Boating is limited with nine miles of shoreline. Medical Lake is about 2 miles away and Spokane is 20 minutes journey along Interstate 90. Fish are planted yearly that include triploid rainbows and brown trout. The largemouth bass population continues to flourish.

Clear Lake is owned by the county with several resorts plus an area designated for Fairchild Air Force personnel. Mount Spokane's ski area is located within a 60 minute drive. This Clear Lake offers lake living with easy access to Spokane.
Read More
CENTURY 21 Waterfront Listings
No Century 21 Agent MLS Listings at this time.
All Other MLS Waterfront Listings