Long Lake, WA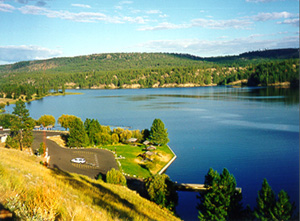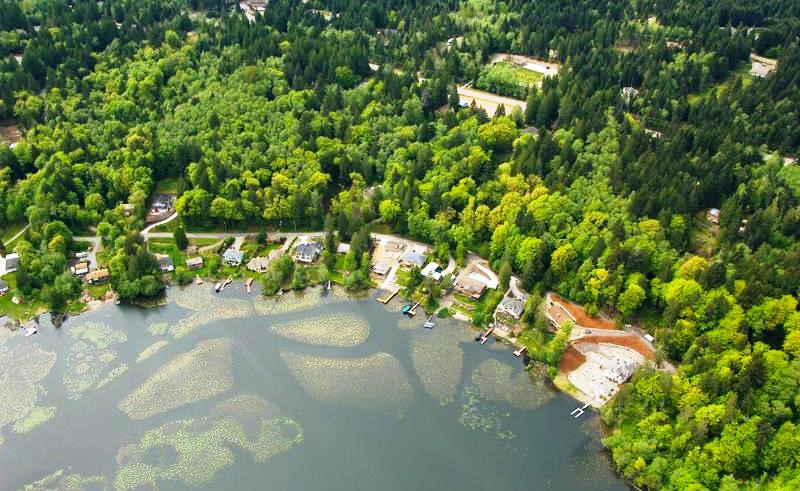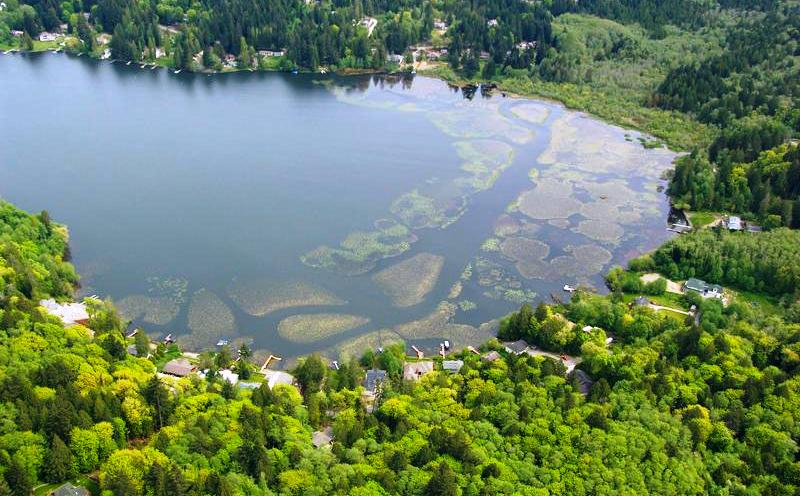 Your Agent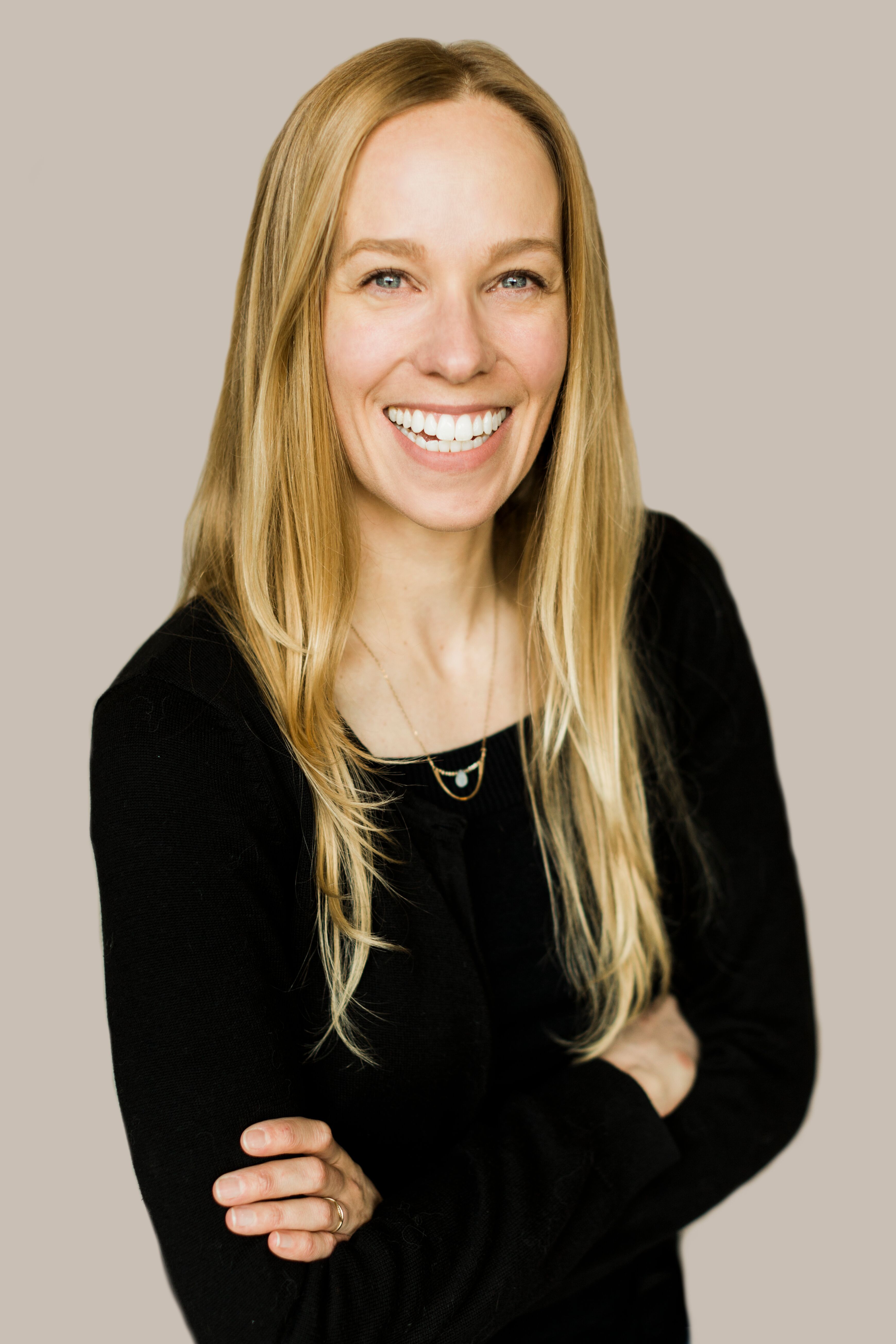 Jenna Norris
Phone: 509.290.3698
Fax: 509.321.1131
Email:

jenna@21waterfront.com
This lake offers visitors a wide variety of recreational, historical and scenic opportunities. Long Lake is a 25 miles long reservoir running between Nine Miles Falls Dam and Long Lake Dam to the west.
Fishing, hunting, hiking, water sports, and sight-seeing are just a few of the activities that can be experienced.

Several building developments have evolved over the years to establish a strong community with its own school district. The inhabitants of this area have a short commute to the Spokane area.

Mount Spokane is the closest ski area which can be reached in about a hour. Numerous hiking areas are available throughout the Riverside State Park and the Centennial Trail.

Boats can be launched along the lake in the following areas: Riverside State Park, Nine Mile Resort and Long Lake Campgrounds.

At Long Lake you can take advantage of Spokane and still be able to enjoy lake living.
Read More
CENTURY 21 Waterfront Listings
No Century 21 Agent MLS Listings at this time.
All Other MLS Waterfront Listings