Newman Lake, WA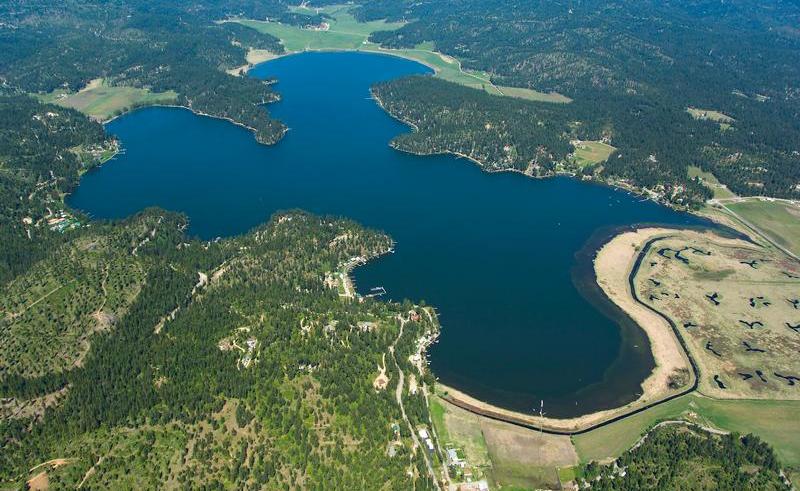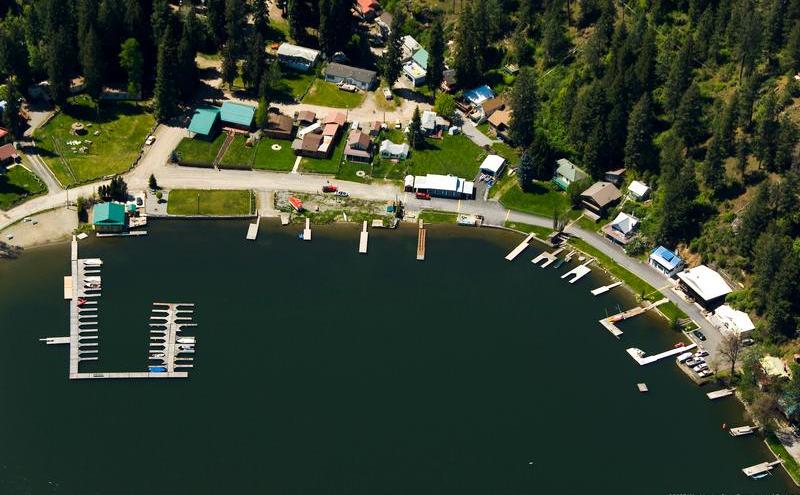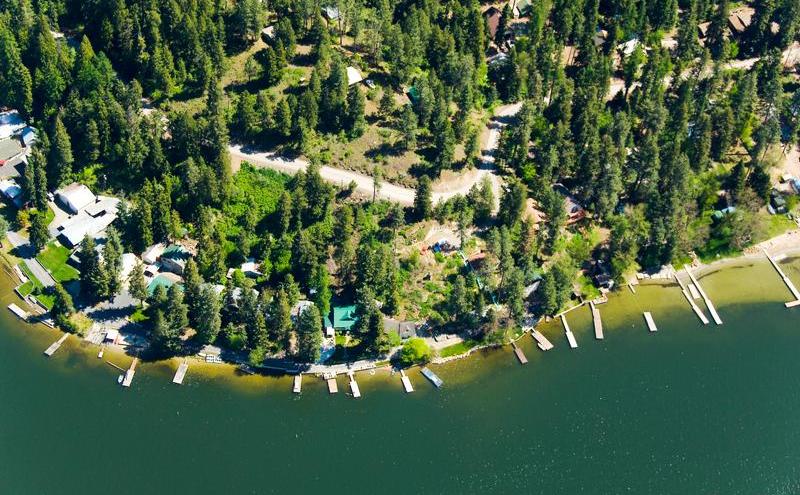 Your Agent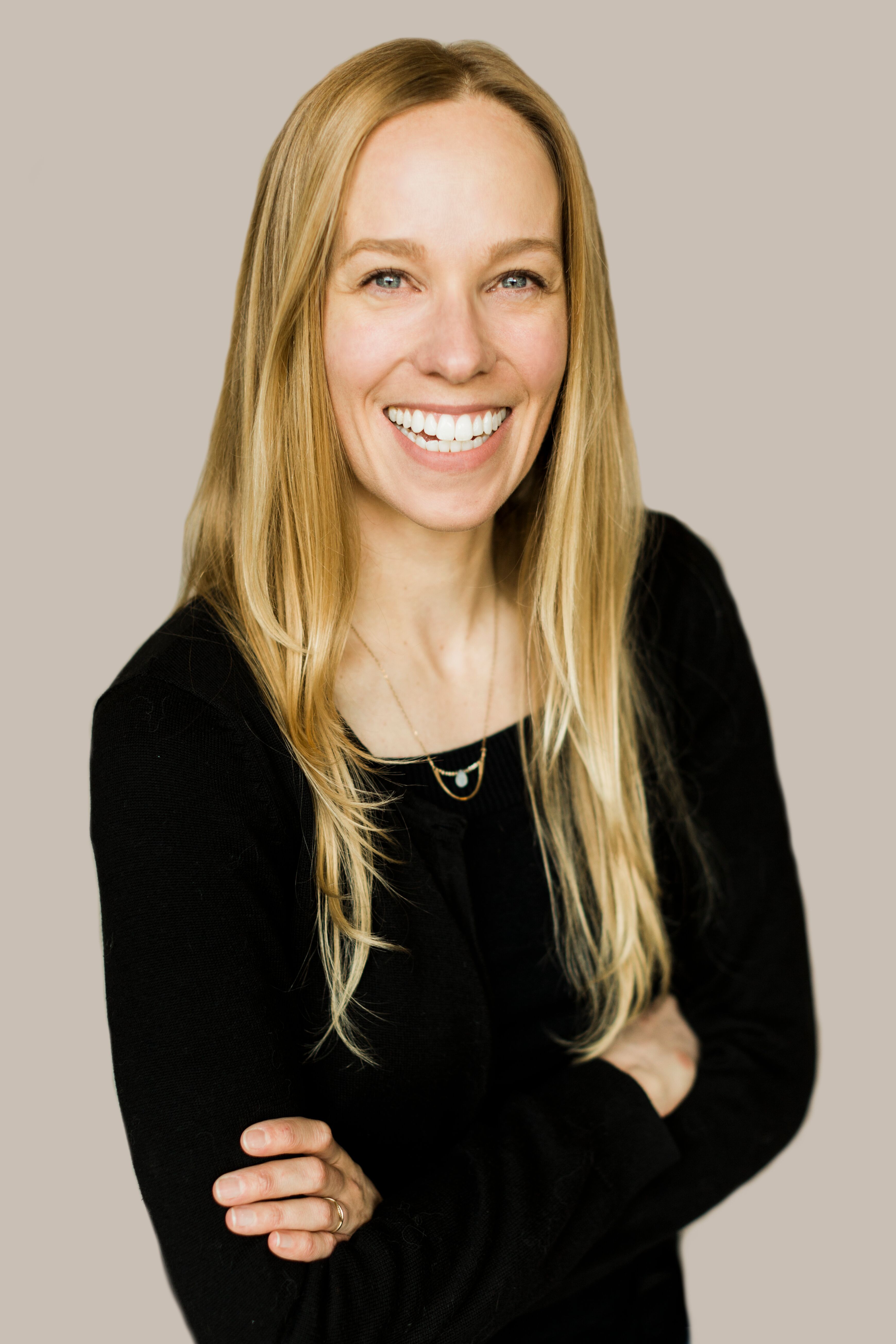 Jenna Norris
Phone: 509.290.3698
Fax: 509.321.1131
Email:

jenna@21waterfront.com
Newman Lake is about a half hour drive away from Spokane and Coeur d'Alene. The lake is 2.5 miles long and on average 0.5 to 1.5 miles wide, it is also about 25 to 30 feet deep.
The lake is stocked with Perch, Trout, Bass, Crappie, Tiger Muskies, Bluegills, and Bullhead, which make Newman Lake perfect for fishing. Check out the Fishing Report for Newman Lake and find out about what others have caught while fishing this lake.
This lake is a popular family and resort lake. It has great beaches, playgrounds, and cottages. Newman Lake is also home to Sutton Bay Resort. This resort offers many activities like boating, camping, swimming, and fishing, along with special holiday events. While biking and hiking around the lake you can be witness to many different types of wildlife.
This is a particularly scenic lake with backgrounds of high rolling hills and a view of majestic Mt. Spokane. Mt. Spokane provides visitors with activities for all seasons, whether it is skiing in the winter or mountain biking in the summer, this mountain is for everyone.
Newman Lake Resort & Marina can be found on the eastern side of the lake. This resort and marina has a restaurant for vistors and also offers rentals for boating, water skiing, fishing, and camping.
Read More
CENTURY 21 Waterfront Listings
No Century 21 Agent MLS Listings at this time.
All Other MLS Waterfront Listings