Sacheen Lake, WA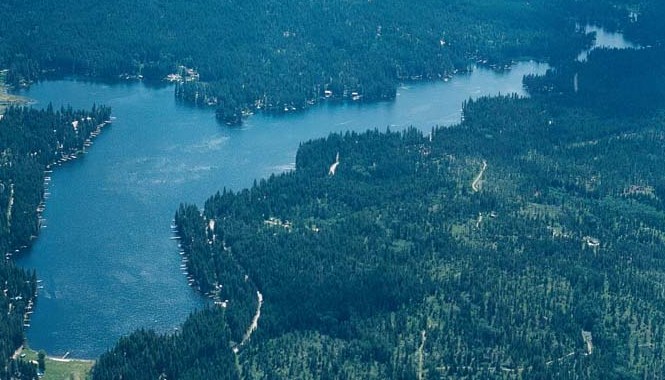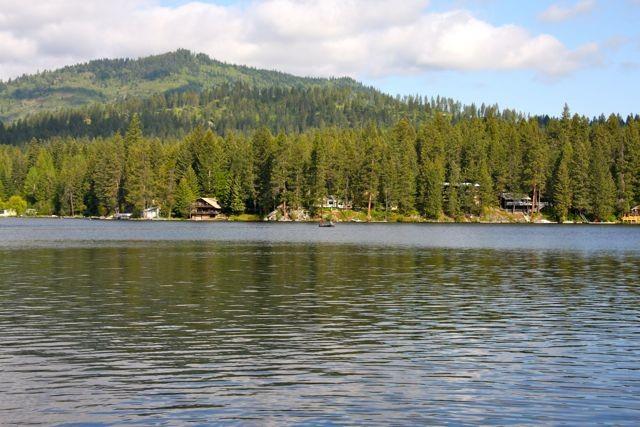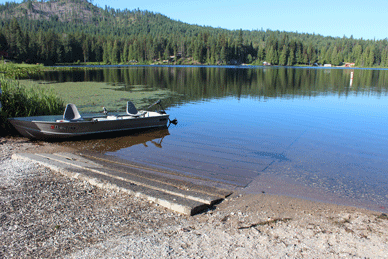 Your Agent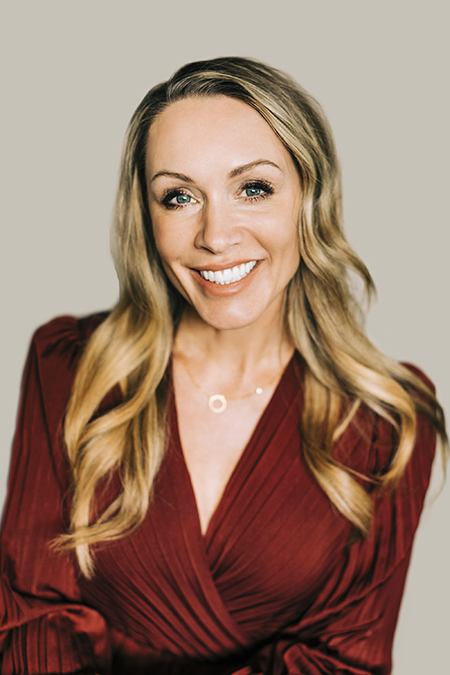 Monique Thielman
Phone: 509-844-8181
Fax: 509-321-1131
Email:

monique@21waterfront.com
The Indian translation of Sacheen means Beautiful Lake of Many Fallen Trees. This lake is over 400 acres and is surrounded by tall and mature cedar trees.
Even with the peaceful and quiet atmospheres, water skiing and jet skis are permitted.

Many of the lake's inhabitants enjoy kayaking and canoeing.

There are a variety of trout species plus largemouth bass. The fishing season opens in April and closes in October.

Sacheen Lake is located between Riverside and Newport and about six miles off Highway 2.

Nearby golf courses are located at Deer Park and Priest River.

Winter activities include 2 ski areas (Switzer Mountain and Mount Spokane) and both are located within 60 miles.

This small and quiet lake is ideal for enjoying any and all types of outdoor activities.
Read More
CENTURY 21 Waterfront Listings
No Century 21 Agent MLS Listings at this time.
All Other MLS Waterfront Listings