Spirit Lake, ID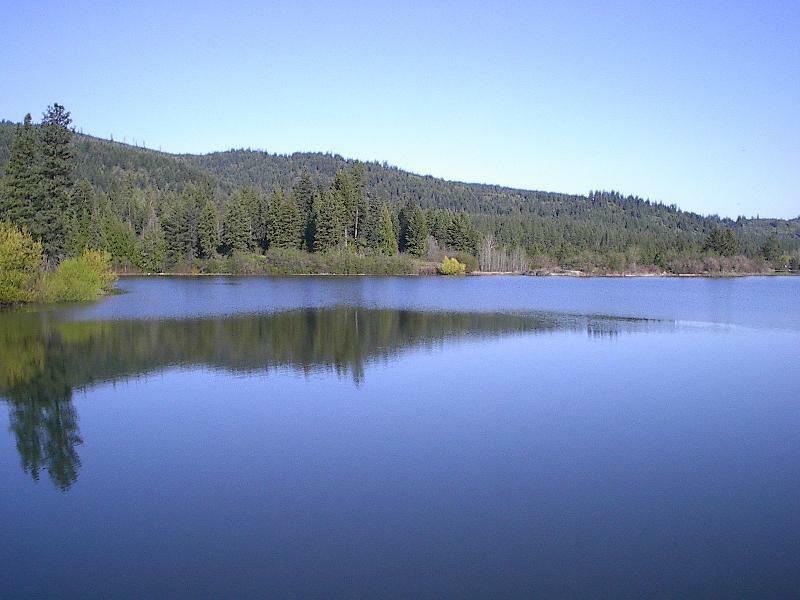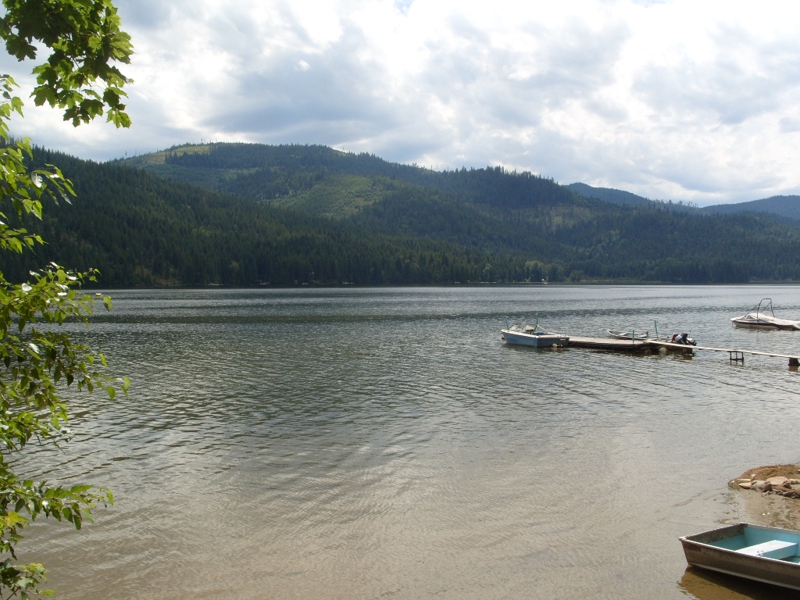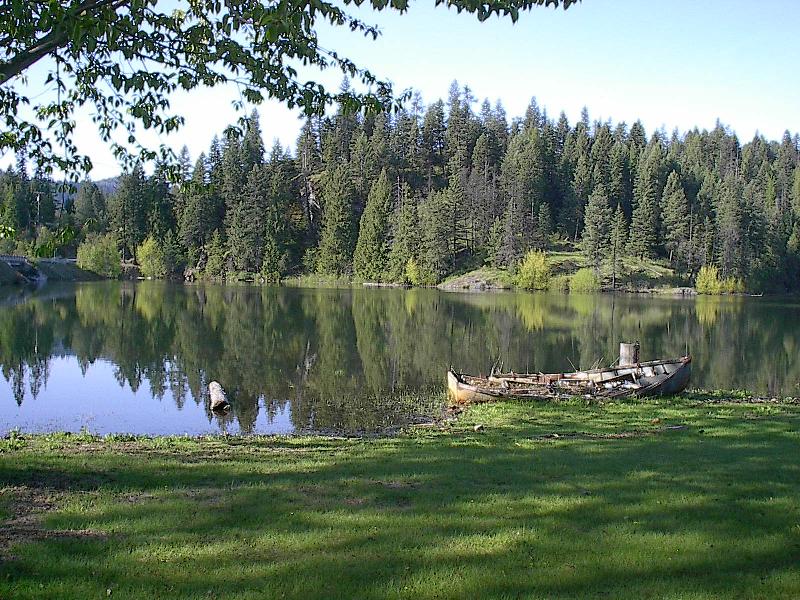 Your Agent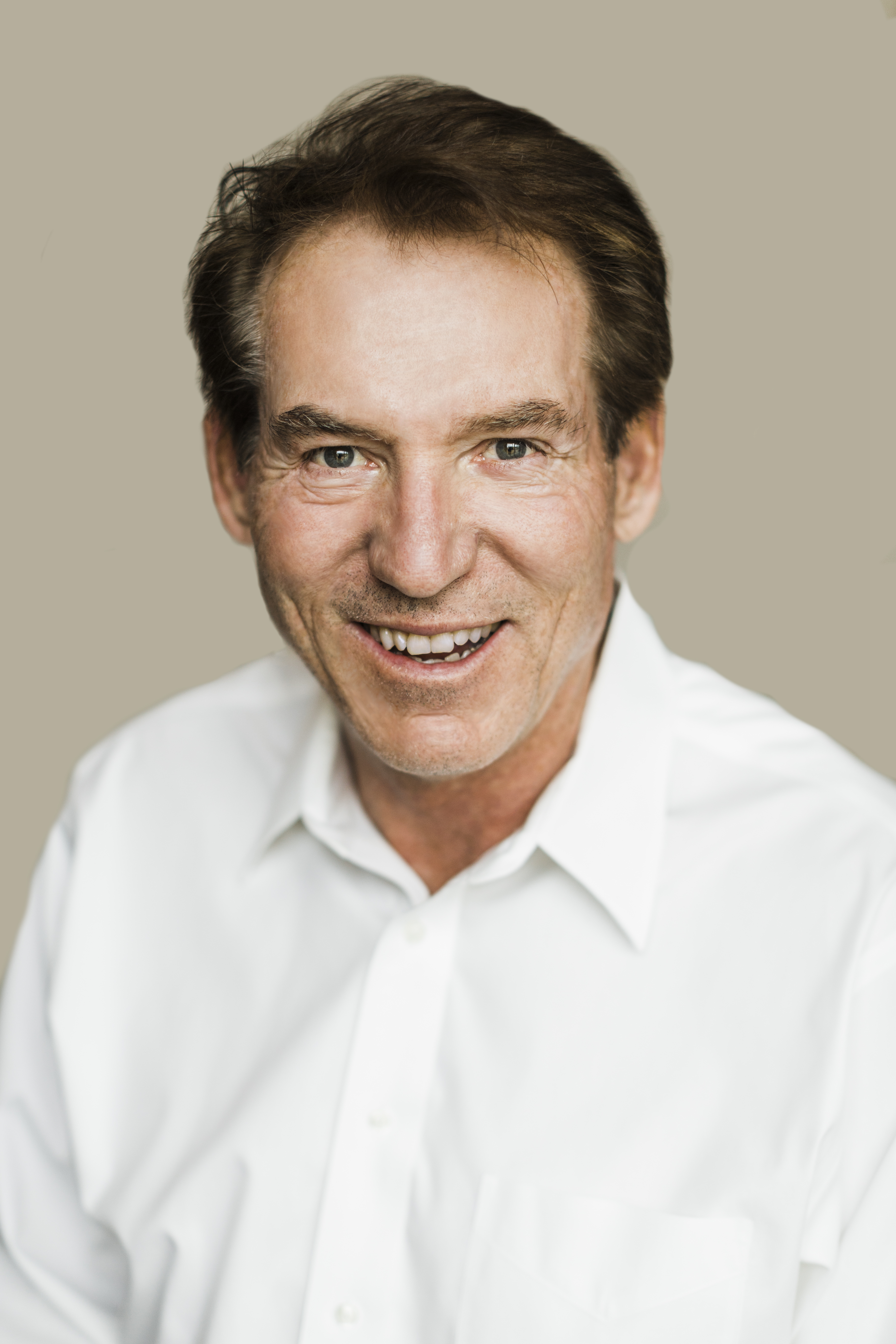 Bill Fanning
Phone: 509.999.5444
Fax: 509.321.1131
Email:

fanning@21waterfront.com
This no-frills little town, with its pristine lake, is a favorite with locals. The lake runs 4.5 miles long and 1 mile wide with a public access beach, city park, boat ramp and dock.
Larch Mountain surrounds the western and northern side of the lake with an abundance of lakefront views. The mountain provides opportunities for biking and hiking along the lake. Two of the mountain biking trails are a 7-mile loop along the north side of the lake and another trail 30 miles round trip to Brickel Creek.
Enjoy a historical tour or come in the winter to snowmobile or cross country ski. With the lake's surface area being 1,300 acres and maximum depth of 100 ft, this lake is great for fishing, swimming, and boating in the summer. There are also three marinas located along the north arm of the lake.
The Silver Beach Resort is located on the eastern side of the lake. This resort provides visitors with many fun activities like boating, fishing, swimming, and hiking. They also have cabin rentals available.
Spirit Lake is only a short drive away from the cities of Coeur d'Alene and Spokane. The lake is also a ten minute drive away from two elite golf courses: Twin Lakes Village and StoneRidge Golf Community.
The Spirit Lake Chamber of Commerce strives to provide its members with a positive community to live in. They help sponsor major events in the town including Labor Day in the Grass and the popular Father's Day Big Back-In Lawnmower Street Drag Race.
FYI North Idaho is a travel guide website that provides visitors with more information about the numerous activities you are able to experience in North Idaho.
Read More
CENTURY 21 Waterfront Listings
No Century 21 Agent MLS Listings at this time.
All Other MLS Waterfront Listings