Spokane River, ID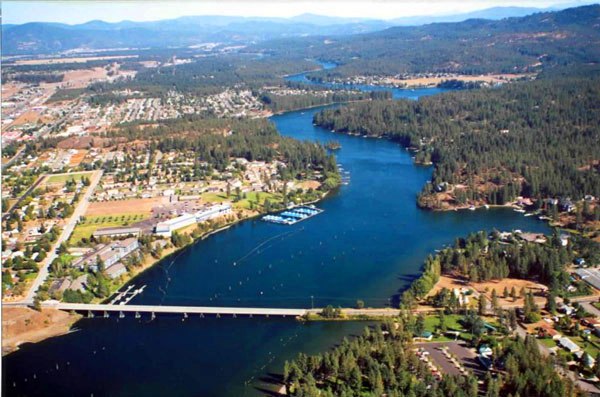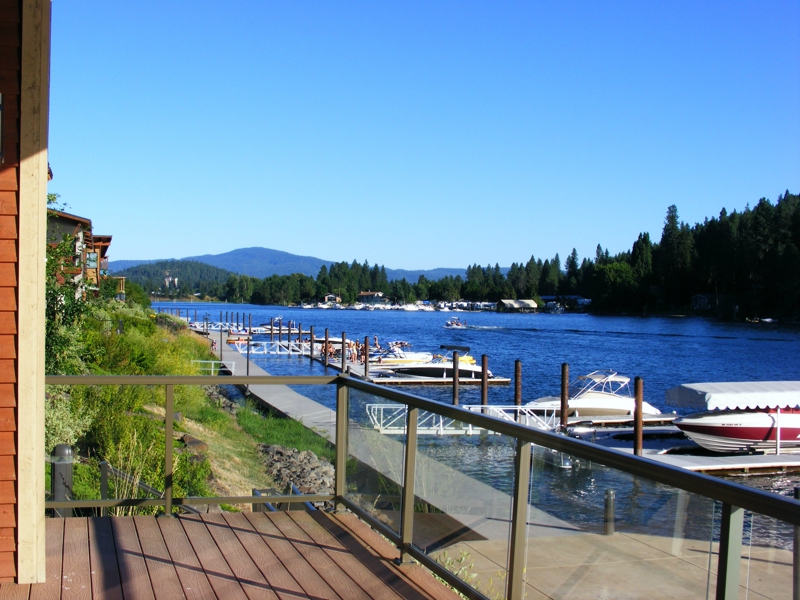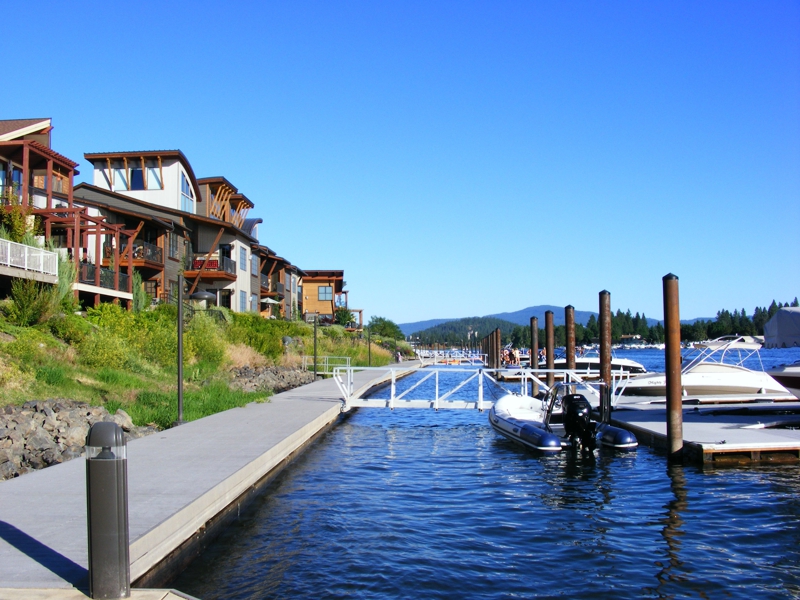 Your Agent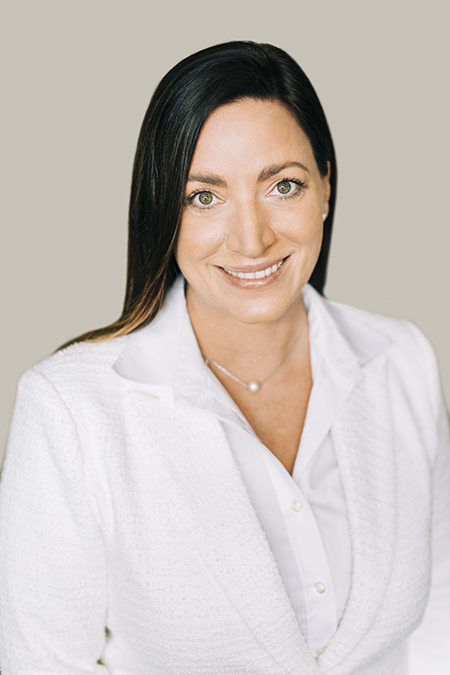 Sarah Griffin
Phone: 208-699-9965
Fax: 509-321-1131
Email:

sarah@21waterfront.com
This River begins at the outlet of Coeur d'Alene Lake and empties 111 miles downstream in Washington.
Since the river hits Coeur d'Alene Lake, Post Falls, Spokane Valley and Spokane it makes a favorite pastime for locals to easily relax and fish after a hard workday.
The surface area of the river is approx 2,124ft. The Spokane River supports a variety of recreational uses such as swimming, skiing, boating, canoeing, kayaking, fishing, picnicking, bird watching, and camping.
Read More