Badger Lake, WA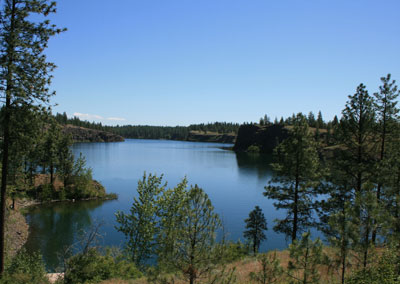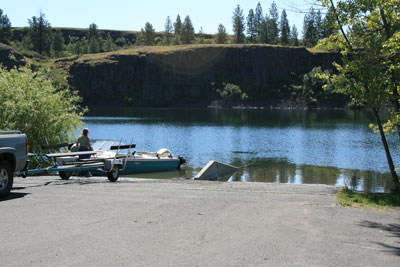 Your Agent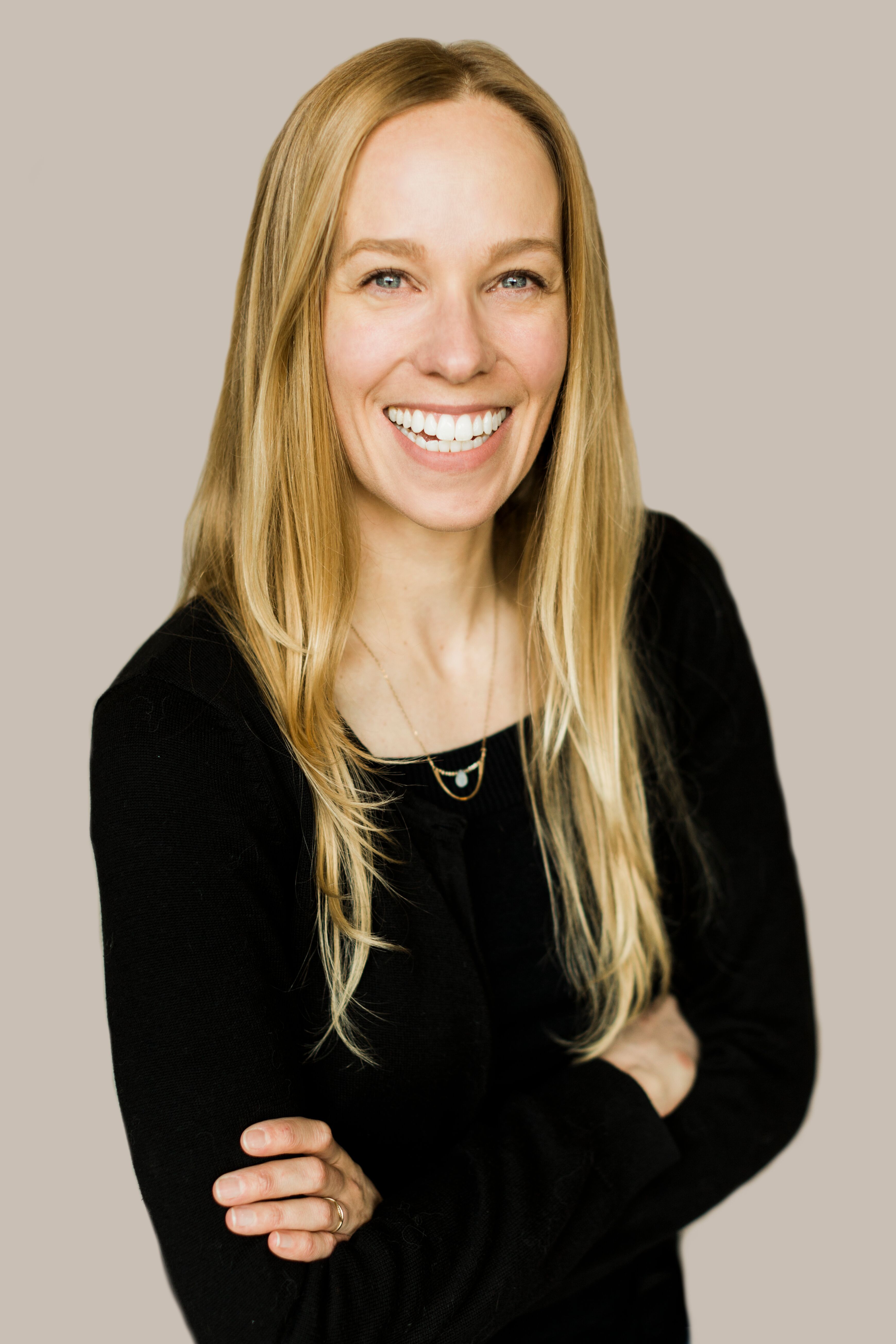 Jenna Norris
Phone: 509.290.3698
Fax: 509.321.1131
Email:

jenna@21waterfront.com
Badger Lake is located approximately 30 miles SW of Spokane near the towns of Sprague and Fishtrap with easy access from either I-90 or I-195.
Well known for its fishing, camping, and boating, Badger Lake a popular recreation destination for people from Cheney as well as Spokane itself.

It's rock banks and private access help keep this lake quiet and peaceful throughout the year.
Read More
CENTURY 21 Waterfront Listings
No Century 21 Agent MLS Listings at this time.
All Other MLS Waterfront Listings