Deer Lake, WA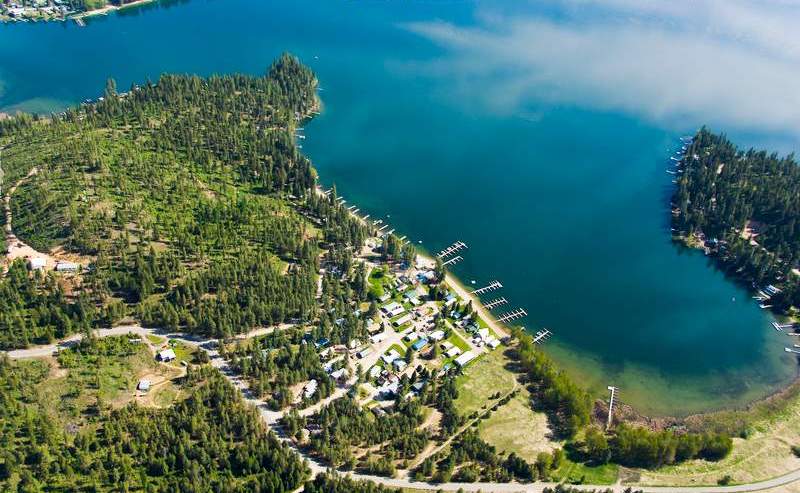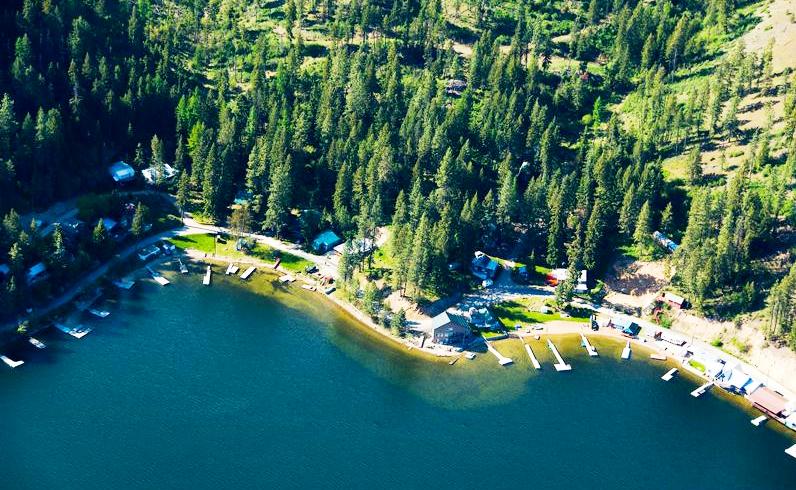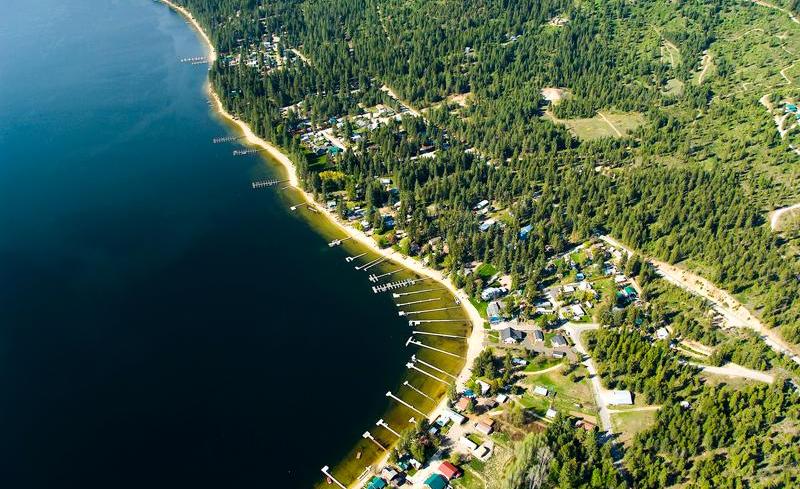 Your Agent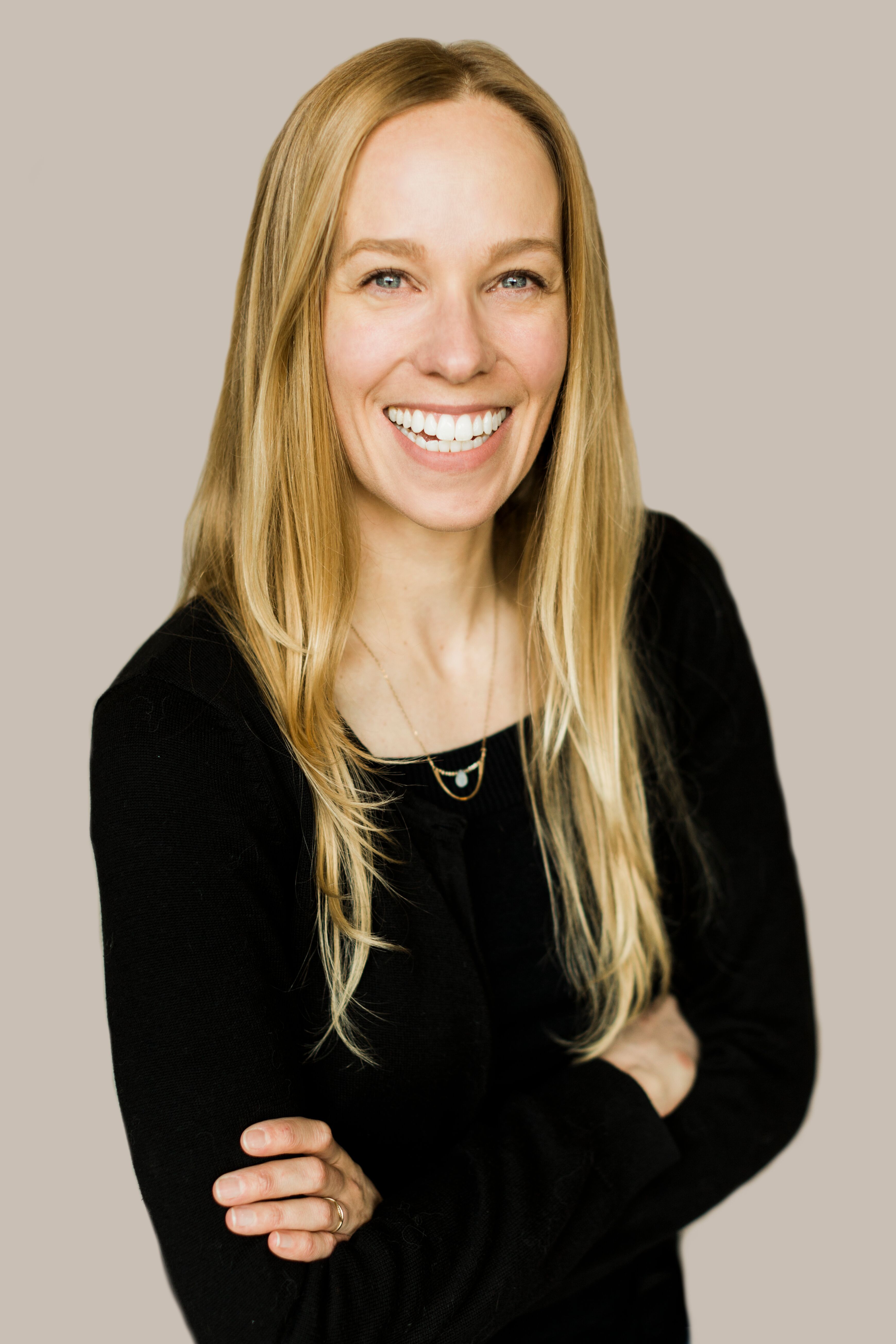 Jenna Norris
Phone: 509.290.3698
Fax: 509.321.1131
Email:

jenna@21waterfront.com
Deer Lake is one of the largest natural lake in Eastern Washington. At the elevation of 2400 feet you'll find this 1200 acres lake. The crystal clear water is supplied by underwater springs and snow-fed mountains.
This lake is located between Colville and Spokane about five miles east of Highway 395.

Anglers enjoy fishing for a variety of trout, silvers and bass. You can also just enjoy observing or hunt the large herds of white tail deer and moose that can be found in the surrounding Colville National Forest.

The Deer Lake Resort has a large spectrum of rentals ranging from camp sites to cabins. The Chewelah Casino and 49 Degree North (ski area) are both located within a 30 minute drive. The Chewelah Golf Course is even closer.

Deer Lake is a recreational center to match your needs. It's a must see!
Read More