Diamond Lake, WA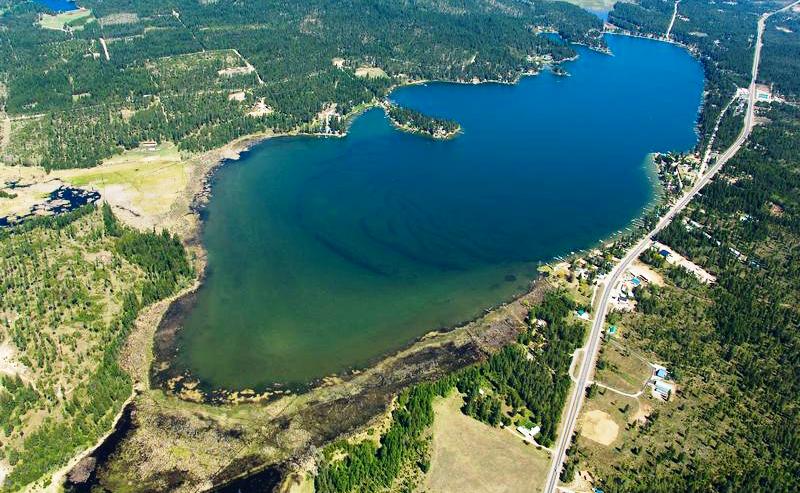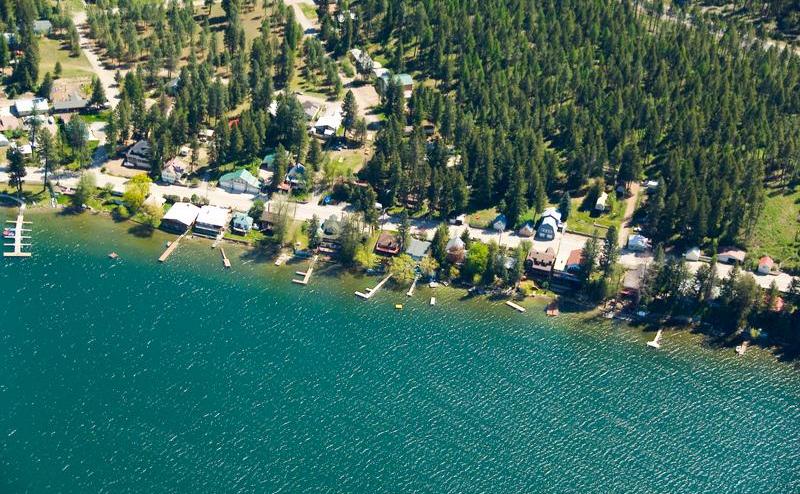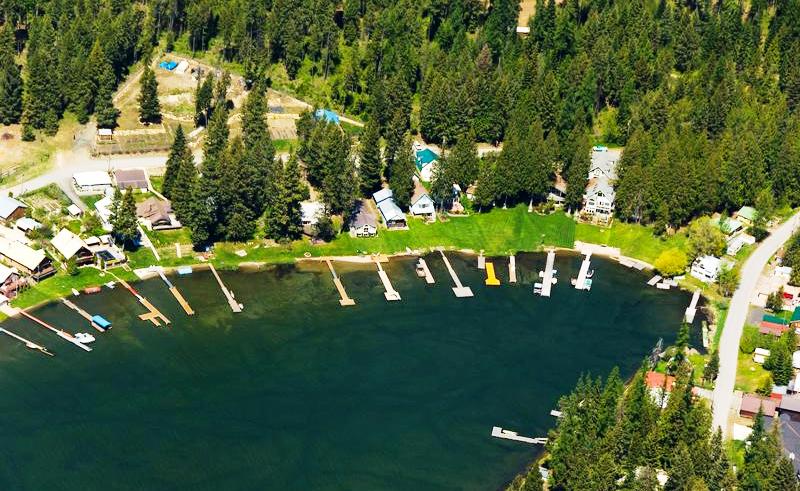 Your Agent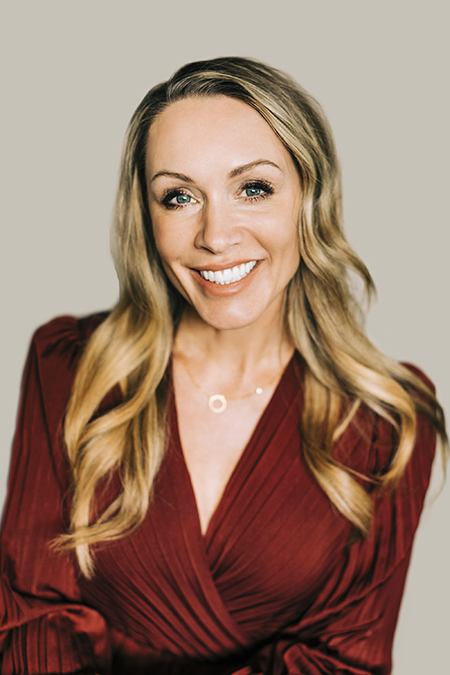 Monique Thielman
Phone: 509-844-8181
Fax: 509-321-1131
Email:

monique@21waterfront.com
Diamond Lake is located along Highway 2, just 40 minutes northeast of Spokane. The lake is 2 miles long and 1/2 mile wide, covering 754 acres.
It is mostly spring fed and extremely clear.

Water skiing, swimming, fishing, sailing are all enjoyed in these pristine waters.
Read More
CENTURY 21 Waterfront Listings
No Century 21 Agent MLS Listings at this time.
All Other MLS Waterfront Listings