Little Spokane River, WA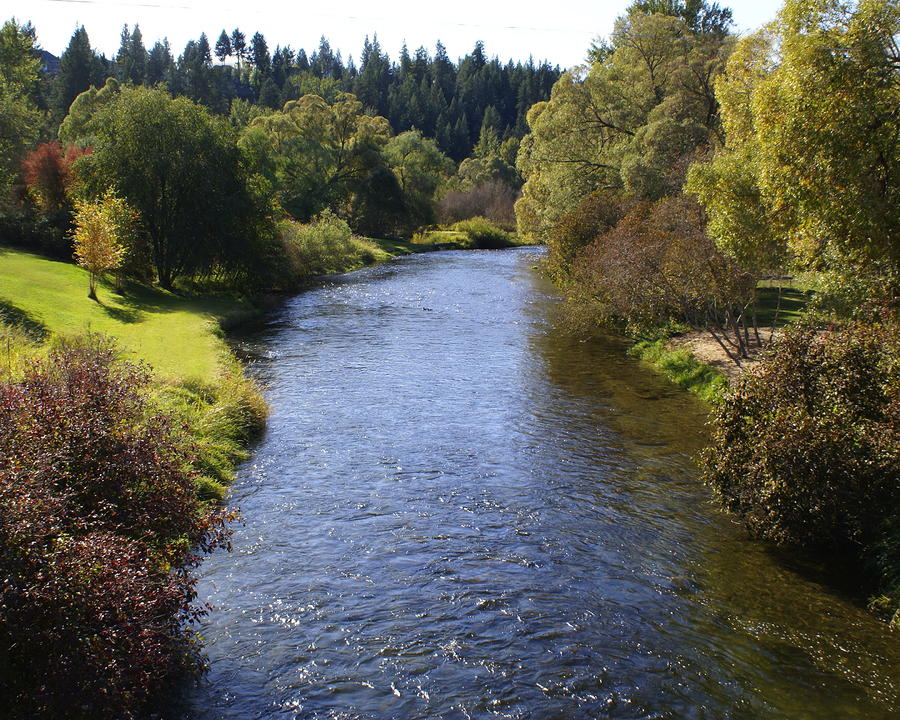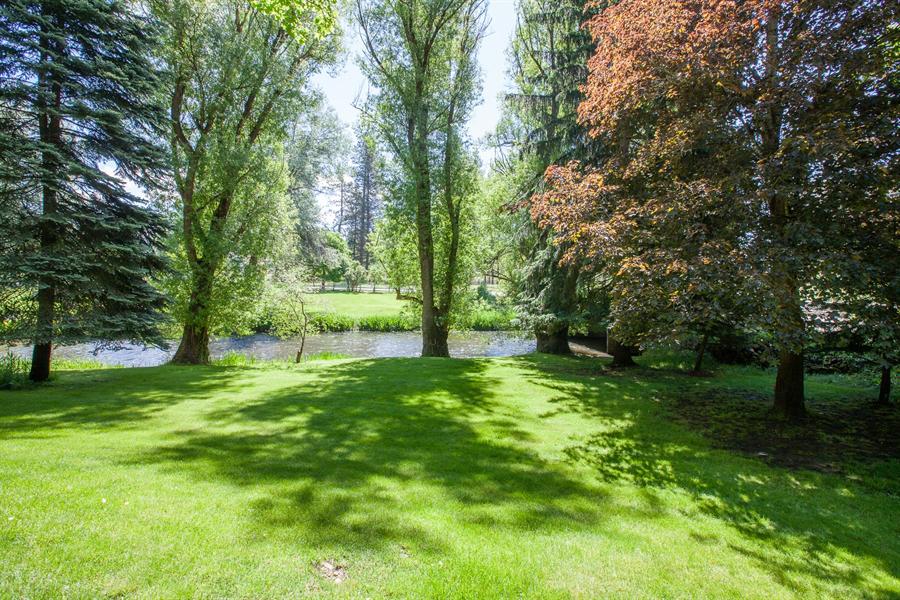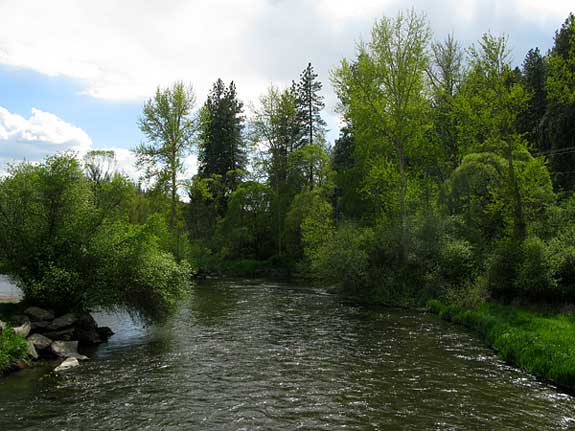 Your Agent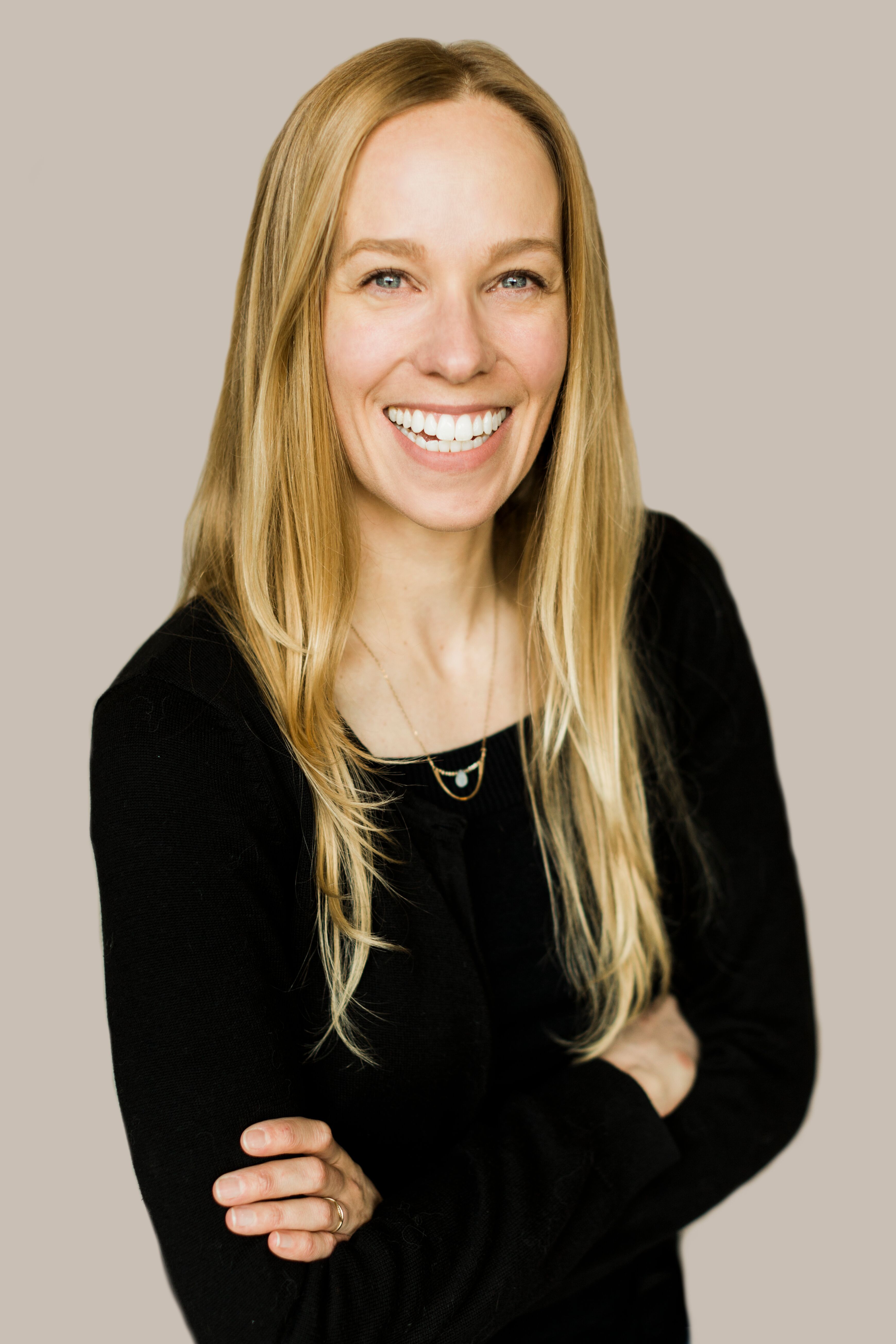 Jenna Norris
Phone: 509.290.3698
Fax: 509.321.1131
Email:

jenna@21waterfront.com
This river is a major tributary of the Spokane River. It is 35 miles long and originates in Southern Pend Oreille County.
The Little Spokane River flows through Milan and Colbert and runs into the Spokane River by Nine Mile Falls. Much of the river can be navigated with canoes and kayaks.
One of the main advantages of homes on the Little Spokane River is the easy access to Spokane.
Read More
CENTURY 21 Waterfront Listings
All Other MLS Waterfront Listings