Medical Lake, WA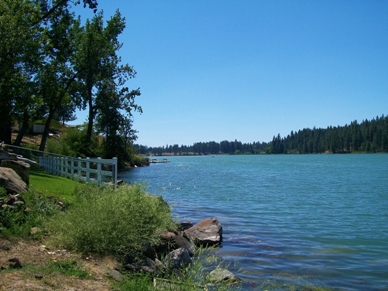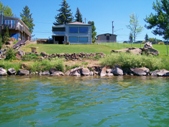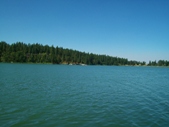 Your Agent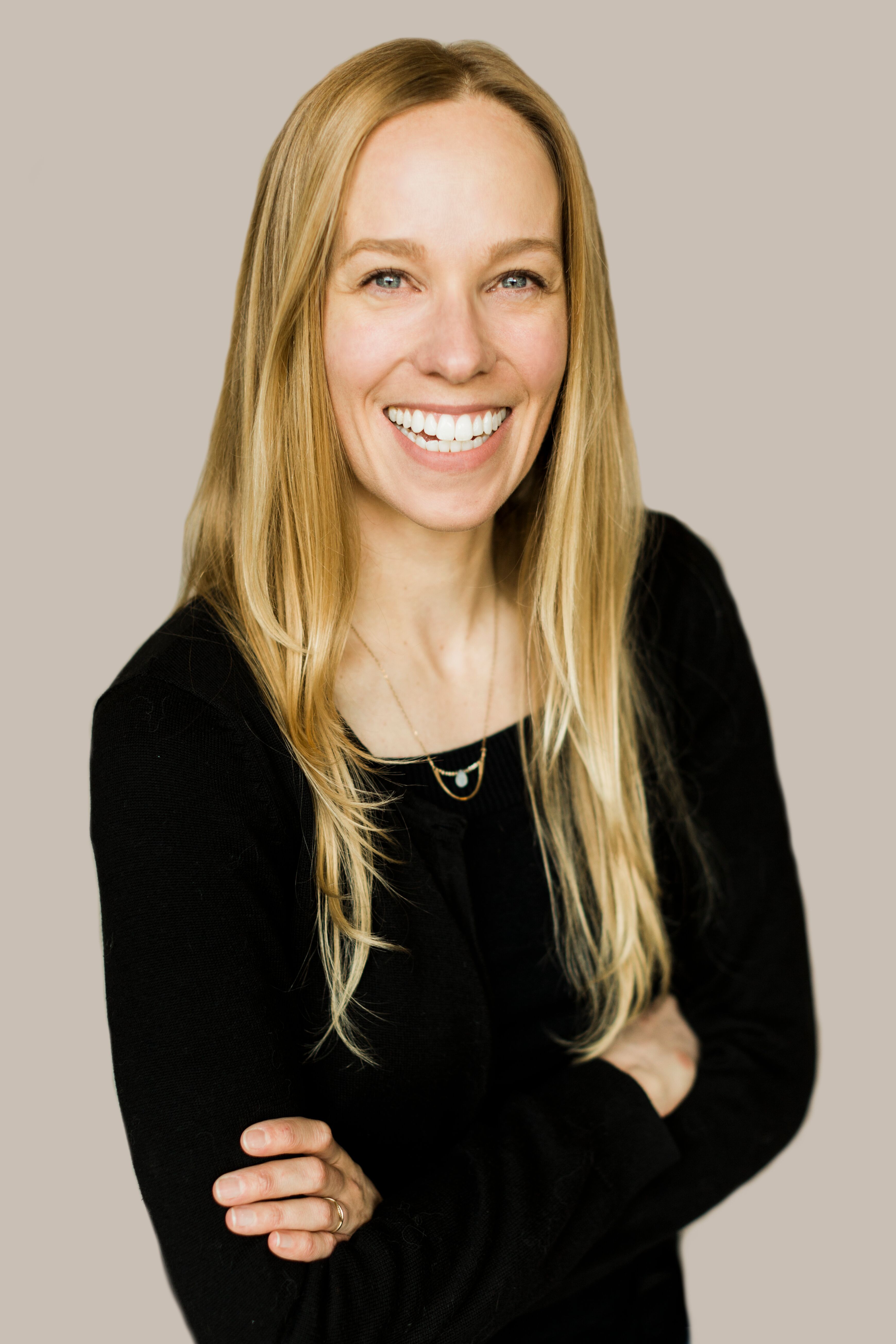 Jenna Norris
Phone: 509.290.3698
Fax: 509.321.1131
Email:

jenna@21waterfront.com
Medical Lake Acreage: 122.7. Close to Spokane, this is a very popular lake for fly fishing, You will find brown trout and rainbow trout here, In March, April and May this lake has consistent insect hatches that make fly fishing productive. No internal combustion motors are allowed on the lake, which makes for a tranquil environment. The paved trail that goes around the lake is perfect for running, walking, or biking. Welcome to Medical Lake!
Read More
CENTURY 21 Waterfront Listings
No Century 21 Agent MLS Listings at this time.
All Other MLS Waterfront Listings