Pend Oreille Lake, ID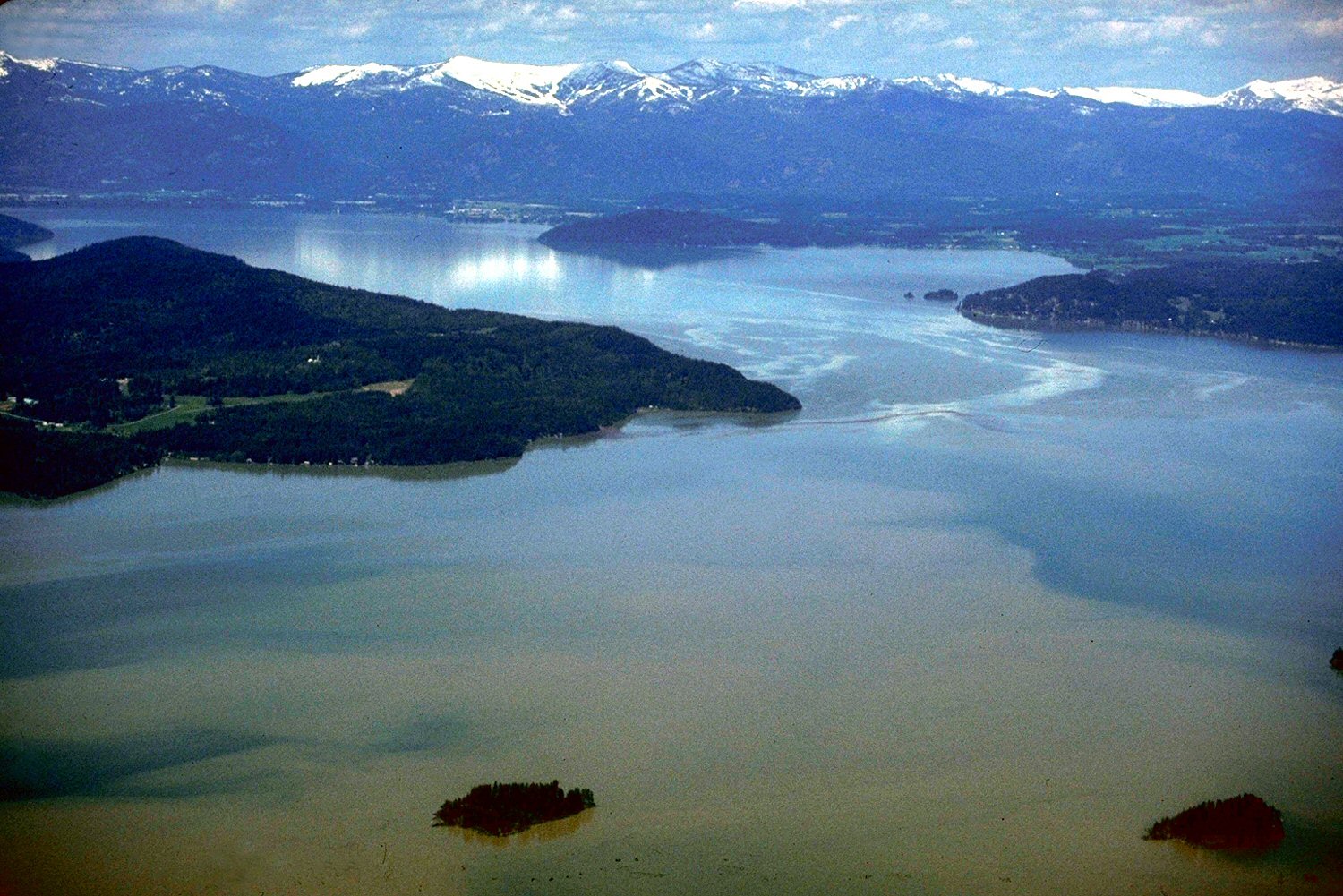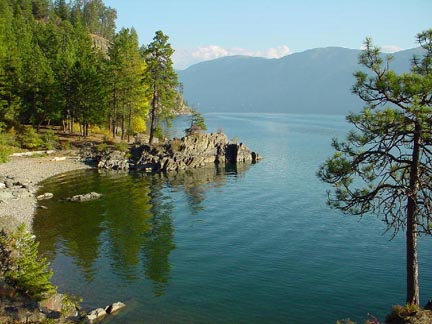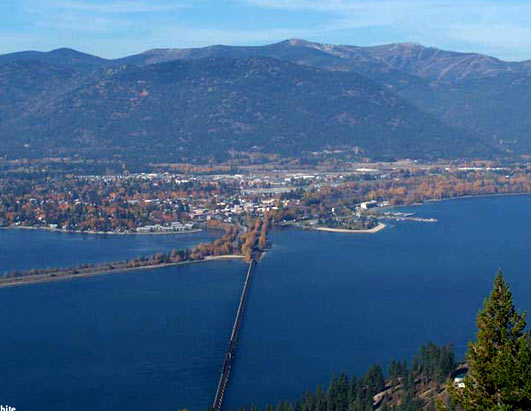 Your Agent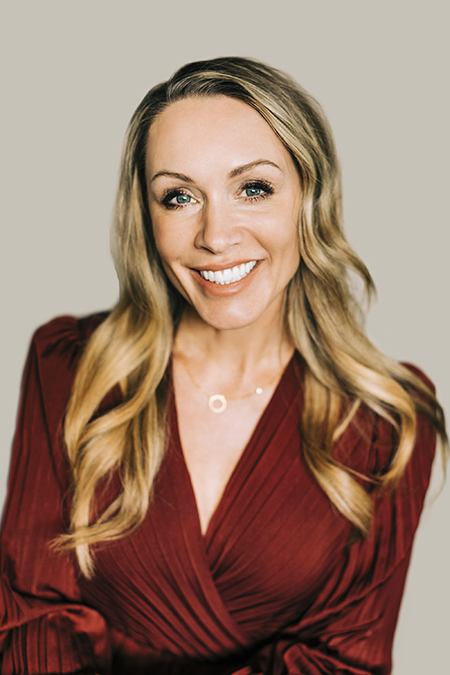 Monique Thielman
Phone: 509-844-8181
Fax: 509-321-1131
Email:

monique@21waterfront.com
Idaho's largest lake with 14 species of game fish, including trophy Rainbow and Mackinaw. The lake is so deep that the U.S. Navy maintains a submarine research and testing site here. The lake is 65 miles long and is the fifth deepest lake in the U.S., nearly 1,150 feet deep in some areas.
Surrounding it are national forests, including Farragut State Park, wildlife includes mountain bluebirds, bald eagles, grizzly bears, elk and much more.

Several small towns lie on the lake, Sandpoint being the largest located on the northwest shore at Pend O'Reille River.

Enjoy scenic parks, lake drives, boat tours, paddling routes, sailing, cross-country skiing, backpacking and sleigh rides.

Just north of the lake is Schweitzer Mountain, a top ski resort, and Kootenai National Wildlife Refuge where you can see thousands of geese and ducks and other wildlife.
Read More
CENTURY 21 Waterfront Listings
All Other MLS Waterfront Listings