Pend Oreille River, ID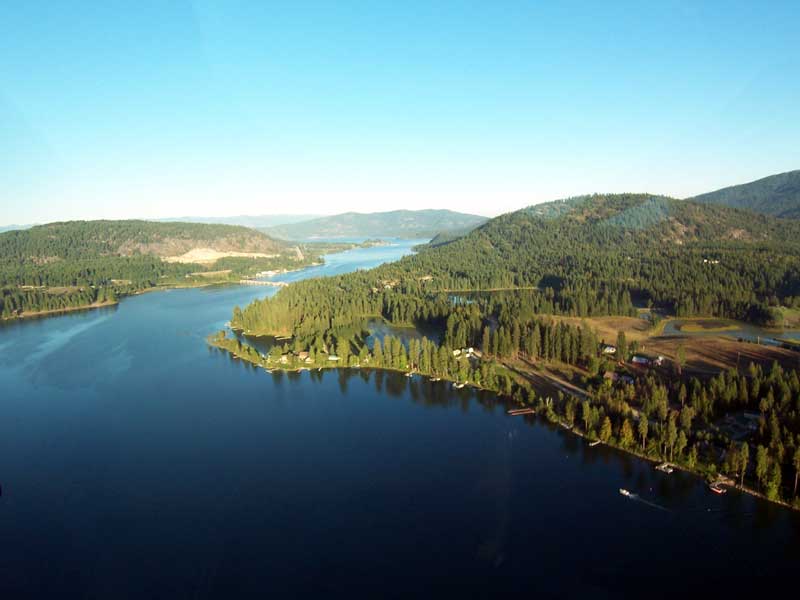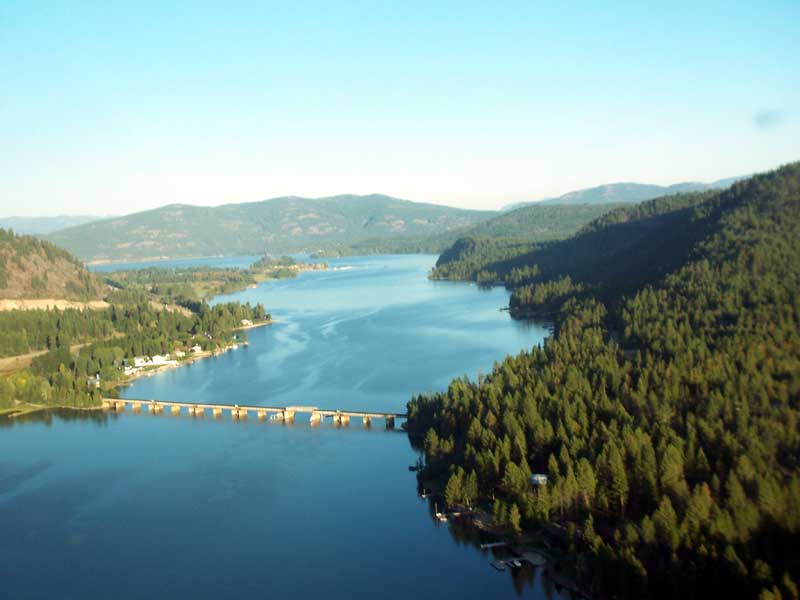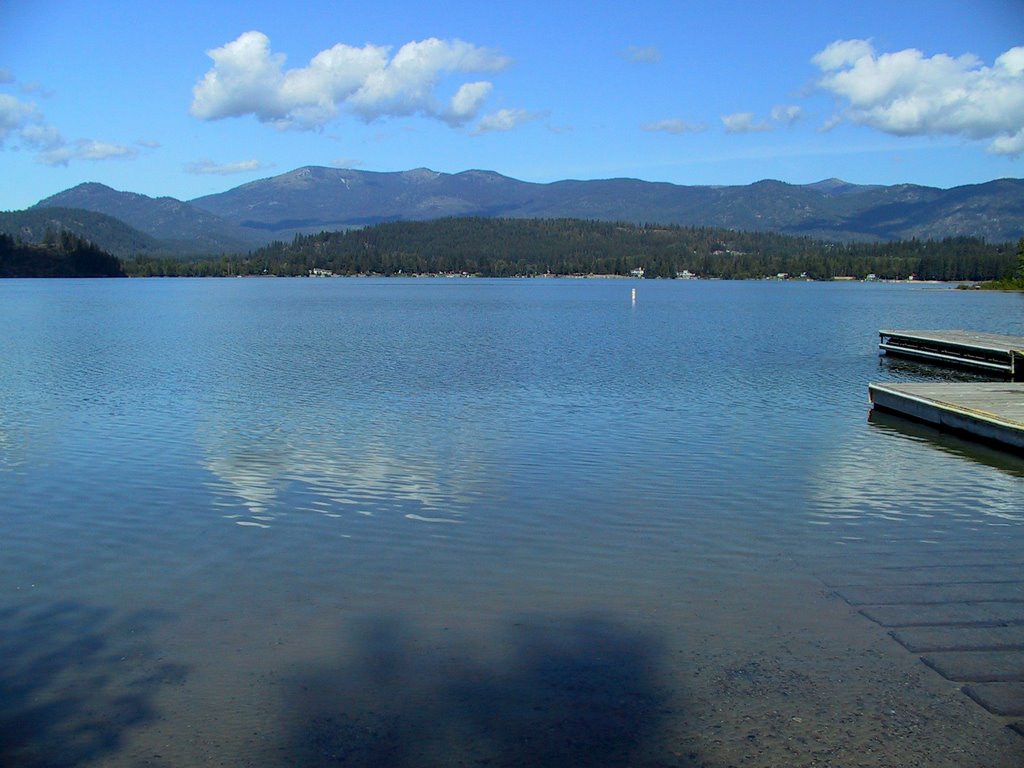 Your Agent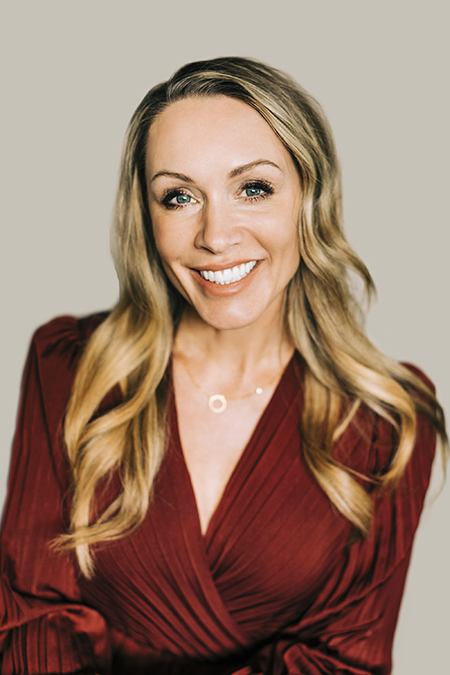 Monique Thielman
Phone: 509-844-8181
Fax: 509-321-1131
Email:

monique@21waterfront.com
From Lake Pend Oreille in the middle of the Idaho panhandle, the Pend Oreille River flows west and then north up into Canada before it enters the mighty Columbia River.
It flows gently through a glacially carved valley that separates three loft mountain ranges the Cabinets, the Selkirks and the Coeur d'Alenes.

The river's winding path through the mountains offers protection from severe winds, creating a safe place for all types of small boating.

During the winter, the American bald eagle is a common site along the river as it perches atop the Ponderosa Pines waiting to snatch its food from the river.
Read More